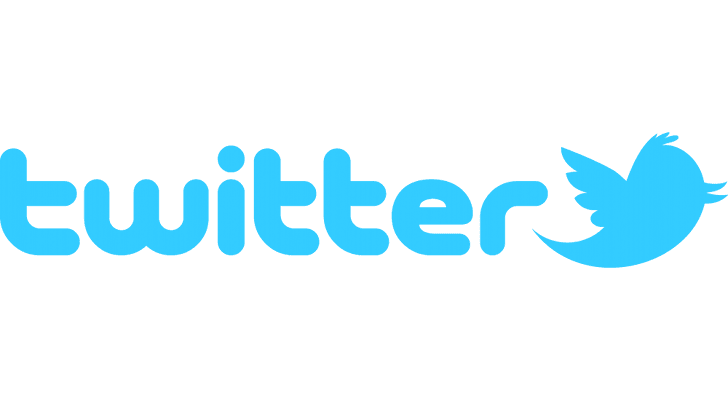 Twitter has just launched their popular "Twitter Ads" advertising platform for Canadian businesses. As a brand new way to advertise in Canada with a huge reach (over 1/3rd of Canadians have a Twitter account) it is a great time to jump onboard before your competitors do!
In Canada the platform currently affords three kinds of advertising campaigns that can help you with branding and/or lead generation:
Promoted Tweets
Promoted Tweets targets your selected Tweets by either Keywords or Interest targeting and you only pay when somebody clicks, retweets, replies, favorites or follows. The Promoted Tweets appear in Twitter Search results, home timelines, on official Twitter clients and on third-party Twitter clients. Promoted Tweets are a great way to build your brand through social media and to generate new leads.
Promoted Accounts
Using Promoted Accounts targets users based upon other users they already follow in Twitter. Your account will appear on target user "who to follow" pages as well as on profile pages as part of the "similar to use" widget. Increasing your following with a Promoted Accounts campaign is a great way to grow and nurture leads from your Twitter followers.
Promoted Trends
With Promoted Trends you can promote time, context and even-sensitive trends that appear at the top of the Trending Topics list on Twitter.  Promoted Trends are best for brand development and awareness.
Summary
Twitter Ads has been extremely successful in the US and is one of the fastest growing ad platforms. Whether you are new to Twitter or have been using it organically for years paid advertising is a great way to grow fast! If you're interested in brand development, new leads or simply growing your following on Twitter we can help.
Need help with implementing this, check out our Search Engine Optimization services.