Sell With Search!
Our Google Ads clients average a 59% increase in conversions.
Hire us for exceptional management of your paid & organic search marketing campaigns.
Get agency quality & tools without giving up the personalized service of a dedicated consultant.
Why Choose Us?
We focus on campaigns that generate the highest profits for your business. We offer an amazing service at a competitive price and there are no contracts!
We deliver a personalized service; your main contact will always be the person that directly manages your ad campaigns. Our agents specialize in the services they provide to your business, and use best-in-class management & reporting tools.
Search Engine Marketing
We provide fully integrated search engine marketing services to suit any budget.
SEM
Our Google Ads or Bing Ads management fees start at just $329/month.
Search Engine Optimization
We offer a full range of SEO services available a la carte or bundled as a package.
SEO
Our comprehensive SEO bundles are a great value starting at $599/month.
Facebook Ads Management
Get more leads and sales with a high performing Facebook Ads campaign.
Facebook Ads
Promote your business on Facebook Ads from $329/month.
Get a Free Consult
Let's have a chat about your project or set up a free campaign audit.
Great!
We can have a new ad campaign up and running for you in a few days.
Get our free '84 Great Google Ads Tools' eBook!
Over 200 Businesses Have Chosen Us, Including: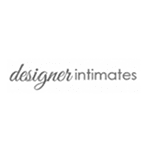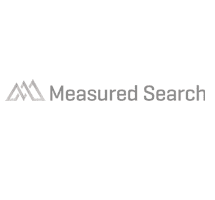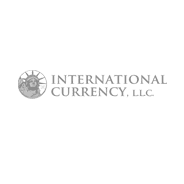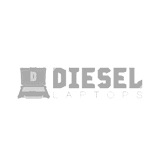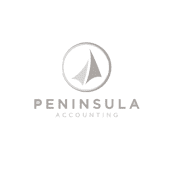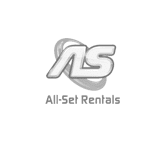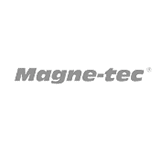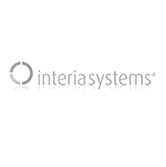 Let's talk about your project!