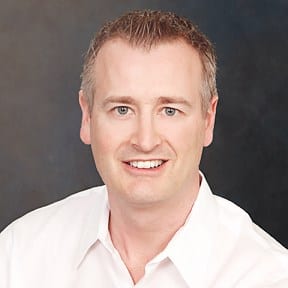 Founded by Ed Goss in 2002, Ten Thousand Foot View Inc. is a search marketing agency headquartered in Toronto. Our focus is on search marketing and other services that generate high "bottom of funnel" conversion rates.
We offer our clients a single point of care; your primary contact is the person working on your campaigns. You'll get agency quality & tools without giving up the personalized service of a dedicated consultant.
We are a small team of remote-working PPC and SEO pros based mainly in Canada & the USA.