It's very often the case that a prospect approaches my agency for SEO (search engine optimization) and ends up with Google Ads, or vice versa. Unless you're a search marketing expert it can be difficult to choose what's best or when you should be running both. So, Google Ads vs. SEO, what's best?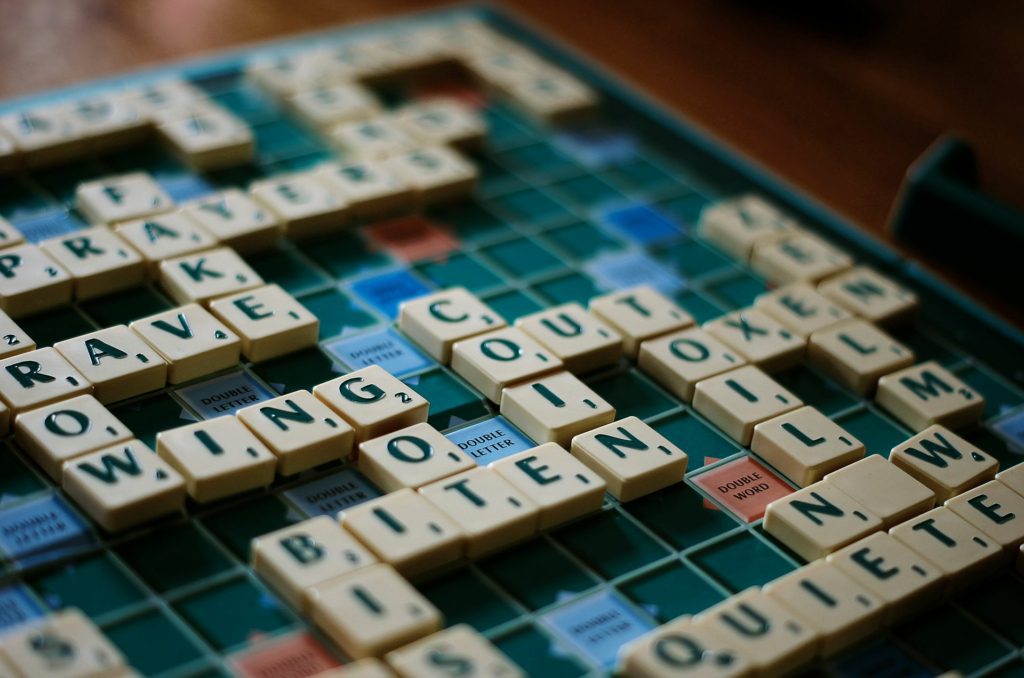 In this article, I'll run down the pros and cons of each venerable marketing channel. Furthermore, I'll look at some common scenarios where one option is clearly the better choice. And lastly, I'll show you how to build your SEO strategy based on your paid search KPIs.
For the purpose of this article, I'm assuming you're hiring an agency/expert to manage these campaigns for you. I will not be looking at the viability to manage either process yourself.
Google Ads
In the context of this post, I'll be talking about text search ads. As the term PPC implies, you pay each time you get a click on one of your ads. Here are the pros and cons for Google Ads.
Google Ads Pros
Instant results as soon as you launch your campaign
Run campaigns with virtually any budget, albeit very low budgets can make campaign effectiveness a challenge
Target precise keywords/audiences and send traffic to landing pages of your own choosing
Get deep insights into what messaging and keywords are driving important actions on your website
Quickly optimize campaign performance in a matter of days or change strategies completely
Increase or decrease spending, pause campaigns whenever you want
Google Ads Cons
Generally only appropriate for bottom of the funnel marketing (lead-generation and selling)
You have to keep paying to generate ad clicks
The long-term ROI is typically lower for paid search than for SEO
SEO
To perform SEO properly requires several elements. First, you must develop a solid keyword strategy. Second, you must optimize your website technically. Third, you must build content and backlinks to action for your target keywords. Most SEO agencies include all of these elements either a la carte or as an integrated package.
SEO Pros
One of the most cost-effective ways to increase your website's visitation and conversions
Continue to drive traffic to your site even if you stop working on SEO
Efficiently target all phases of your marketing funnel
Content generated for SEO can be repurposed for other campaign types such as social marketing
SEO Cons
It can take months before you start to see any results
You may see significant performance ups and downs
Low precision when it comes to which keywords and pages you rank for
When to Choose Google Ads Over SEO
Here are some scenarios when Google Ads is the obvious choice, at least as a starting point.
You need to start generating more leads or sales immediately
In a best-case scenario, it's going to take a couple of months before you'll start increasing your organic traffic via SEO. With paid search ads you can typically have a new campaign up and be driving more website actions within a few days.
Your business experiences seasonality
If you sell a lot more at certain times each year, it usually makes more sense to run paid search ads. With paid search, you can raise your budgets and bids during peak times to take advantage of higher conversion rates to maximize your sales. While more budget will increase the frequency of your ads the higher bids will tend to generate higher CTRs… these factors combine to tremendously boost your visits and conversions on demand.
While a natural increase in organic search volume will also lead to more clicks, it won't be as noticeable or controllable as with PPC since you cannot directly increase the frequency or placement of your organic results.
When to Choose SEO Over Google Ads
Here are some scenarios when SEO is a better starting point for your business.
You have tight profit margins or low conversion rates
When you run paid search ads you will need to achieve a cost per action that is low enough to ensure profitability for your company. In a situation with low-profit margins and/or high competition, this can be difficult, particularly when you're just starting out with PPC.
For example, say your average client lifetime value is $500 and your COGS is $400, leaving you with a gross margin of $100. If your marketing costs exceed $100 per new acquired client you are going to be losing money.
With SEO you will have monthly sunk costs but as your organic traffic increases your yielded cost per click will decrease over time. For example, let's say you start an SEO program for $2.5K/month. At the beginning of the program, you're getting 1,000 organic visits per month. Your average organic CPC is therefore around $2.50. But after 6-months you're getting 10,000 organic visits per month. Now your average organic CPC is just $0.25. There are not many market niches where you can get quality paid search clicks for just $0.25. As such, it's much more likely to be profitable here with SEO compared to PPC.
You are interested in raising brand awareness through search engines
If your main goal is to improve brand awareness and/or trust in your company you should stick with SEO. The cost to advertise to simply be seen for top of funnel keywords is extremely high making it inefficient for this purpose.
But with SEO, you can easily develop content that's optimized for broad topics your audience is interested in. This will get you "seen" in the organic results driving more awareness and some visits too. Over time the increased branding will drive sales through other channels such as branded search, social, and more.
Bonus: Building an SEO keyword strategy based on Google Ads KPIs
At our agency, we use several inputs to develop SEO keyword strategies. This includes the following:
prior/existing SEO keyword strategy
low hanging fruit keywords – already ranking from the lower half of page 1 to page 10
competitor keywords
novel keyword topical research
Google Ads & Microsoft Ads paid search keywords
The process is complex, requires access to several tools, and is honestly pretty time-consuming. If you're looking for something you can do quickly and easily without any external tools you should look no further than your Google Ads and/or Microsoft Ads keywords.
Go into your Google Ads account (or MS Ads) and choose a large date range of 6-months or more. Go to the keywords tab and ensure you have the following columns active:
impressions
clicks
CTR
CPC
conversions
conversion value (if applicable)
Export your keywords into a spreadsheet and sort them by conversions or conversion value (if applicable) from highest to lowest. Choose the top 100 or 250 keywords (any with a reasonable number of conversions or value) for further analysis. By design, these keywords offer a healthy volume of traffic and meet the criteria for commercial value and relevance for your business. That just leaves "competition," i.e. how realistic is it for you to rank organic for any or all of these?
Upload the keywords into an SEO tool such as SEMrush, Moz, or Ahrefs to generate a report showing your current keyword rank and competitive metrics. Note that some of these tools offer this as free functionality or you can get a free trial if you don't yet have a paid account.
Prioritize keywords that offer the best combination of Google Ads performance, existing organic ranking below position 5, and a level of competition you can overcome.
Summary
After reading this post you may still be wondering what the best option is for your business? Clearly, it depends on many factors. In the long run, it's almost always best to use a multi-channel marketing approach that includes both paid and organic search strategies. The one-two punch of Google Ads and SEO means a steady flow of leads or sales even when performance dips from one or the other.