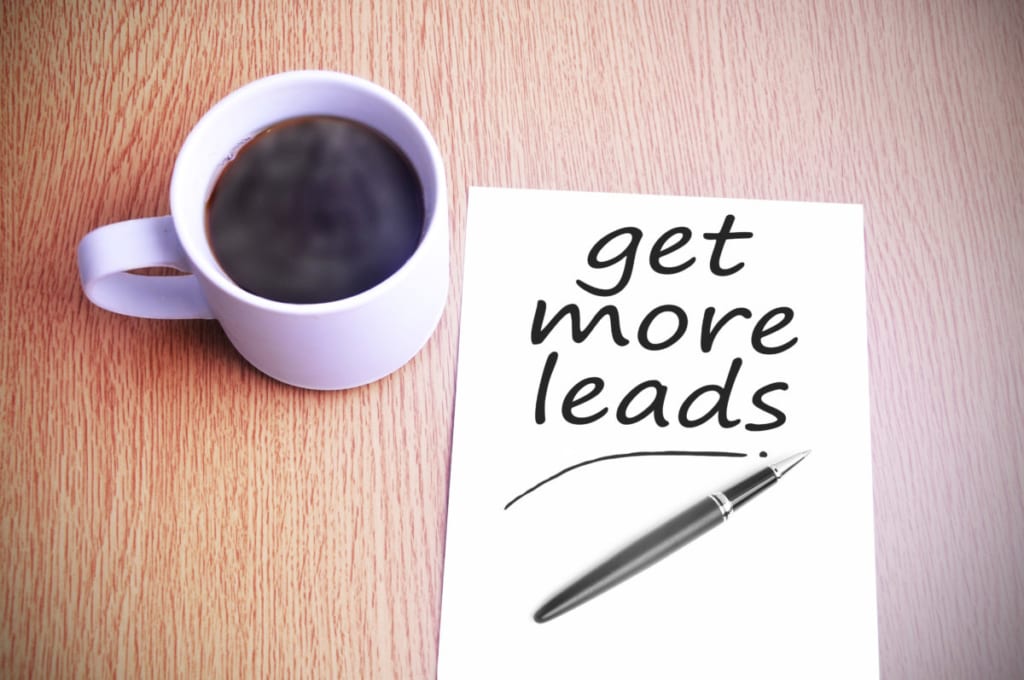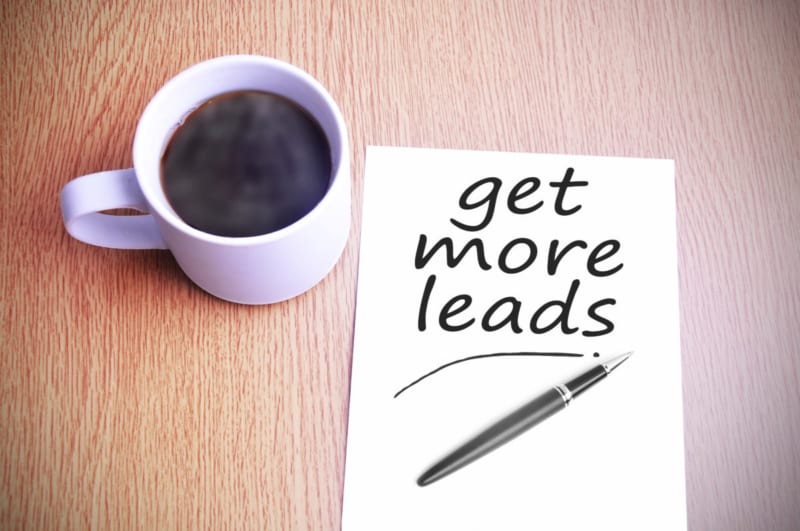 Do you want more customers? Would you like more customers without spending more on SEO, AdWords, or Facebook Ads? If you answered yes, this post is for you. Today I'm going to give you 5 ideas to get more leads from the traffic you already get.
DISCLOSURE: Some of the products mentioned in this post may contain affiliate links that at no additional cost to you, we may earn a small commission. Importantly, we only promote products that we use ourselves.
1. Lead Magnets
What calls to action do you have on your content pages? If your answer is "contact us" or "none" then let's fix that. Creating one or more lead magnets can dramatically increase your number of leads. Some classic lead magnets are tips & guides, tools, webinars, video courses, and quizzes. The one thing high performing lead magnets all have in common are they are free and provide good value to your target audience. Figure out what your audience could use, and you can provide for free. When people opt-in you have a few options. You can either contact them directly or put them into an email drip campaign for further lead nurturing. Need a tool to build and manage your drip campaign? Check out MailChimp.
Place the lead magnet on any/all appropriate web pages where you don't already have a stronger call to action. Also, consider using a website exit pop-up to dramatically increase opt-ins. If you use WordPress there are a bunch of plugins to automate this.
2. Landing Page Split Testing
Particularly useful for PPC campaigns split testing your landing page variations can have a huge positive impact on conversion rates. If you've already built your landing pages in your CMS (WordPress, Drupal, Squarespace, etc.) or in simple HTML, you have a couple of options for implementing page variations. First up, you can use Google Analytics Content Experiments, which is completely free. In a nutshell, you make one or more variations of your existing landing page, install a bit of script on the original page, and configure your experiment in Analytics. Second, you can use Optimizely. Optimizely will import your landing page and allow you to create variations in a WYSIWYG editor. Optimizely will handle the traffic redirects and performance tracking automatically.
If you don't have landing pages or aren't happy with your current design, it's time to turn to a hosted solution. Services from Unbounce, Lead Pages, and Instapage (our weapon of choice) allow you to create and split test pages based on easy to use proven templates. Need help getting started with landing pages? Here's a good cheat sheet.
Increase your conversion rate just 10% and that's 10% more clients at the same ad spend as before!
3. Chat Boxes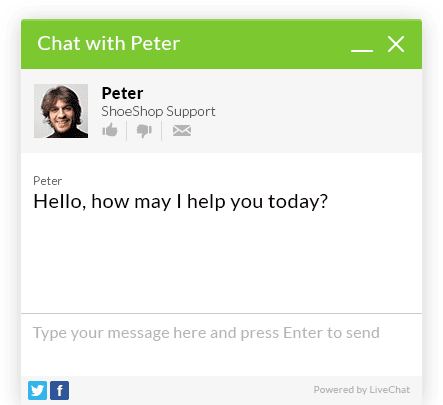 I am, personally, lukewarm about chat boxes. When implemented well, they can be a great way to provide instant leads. When implemented poorly, they can drive people away from your site for good. A well-implemented chat box will always have a customer service rep waiting to respond when a prospect reaches out. If your chat box constantly says "we're not here leave a message," especially during regular business hours, it's going to make me wonder what kind of service I'm going to get as a client. Got it? Chat box good, unattended chat box, very bad! Also, if you're implementing a chat box, ensure it doesn't take up half the page or chime on every new page load!
We don't use chat boxes, so I won't make a recommendation. Ever used Google?
4. Call Tracking
Call tracking will not directly increase the number of leads or clients from your website. It will, however, facilitate improving your marketing mix – here's how. If you get more than, say 25% of your leads via inbound call, you should be tracking those calls. Having more conversion data for your ad campaigns can help you optimize those campaigns faster/better in two ways.
First, getting statistically relevant trends to optimize faster simply means more efficiency. Second, inbound phone lead behavior can differ substantially from form lead behavior. For example, if you offer plumbing services, a gentleman that has a flooded basement is much more likely to call than a lady that wants to install a new bathtub. Therefore, by not having call tracking, your conversion numbers might lead you to believe that your conversion rate for "flooded basement" is much lower than for "new bathtub." That's going to lead you to make poor marketing decisions; get it?
Call tracking can help you in other ways too. For example, you can route calls differently based on what landing page people are calling from. As bad as it sounds, you probably want to answer calls from your sales page faster than from your technical support page, am I right? The call tracking service we use and love is Callrail.com.
5. Google Analytics Contact Matching
Here's an exclusive service we offer to our B2B clients. Our Google Analytics tool will match your visitors' IP address with businesses and provide a monthly report in spreadsheet format. The contact list includes business name, address, website, phone, main contact name, business metrics, traffic source, visit date, and time on site. These lists are indispensable for "warm" cold-calling and for gaining intelligence about the type of prospects that are visiting your website through different channels. Are all your visitors from AdWords crap? Maybe you need to make some adjustments. Contact us for pricing and a sample report from our own agency.
Summary
Effective use of marketing channels such as SEO, AdWords, and FB Ads, is paramount to driving new business. But if you'd like more leads/sales without spending more ad dollars there are many opportunities to explore. Implement some or all of these tips to substantially increase the number of leads/sales your website generates – all without spending $1 more on advertising.  Ten Thousand Foot View can help!  Check out the various solutions we offer here.