Google Tag Manager (GTM) can be a complex beast for the uninitiated. Indeed, there is a bit of a learning curve for setting up some of the more complicated functionality. But once you get the hang of it, you'll wonder why you did your tracking any other way.
Still, if you have a simple website with just a few tags, it may not be worth making the switch.
In this article, I'm going to look at scenarios where you'll benefit from switching to GTM. In addition, I'll provide some resources to help you get started on the right track to conquering the tool.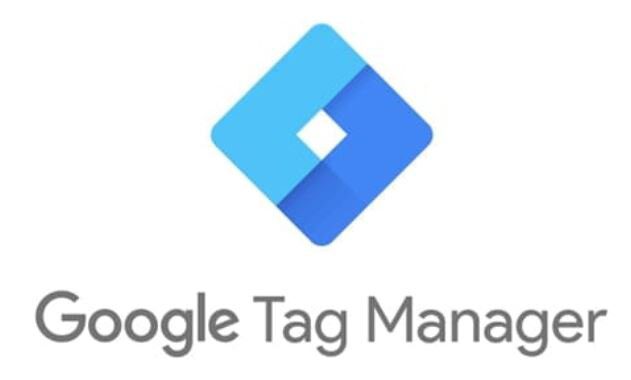 Scenarios Where GTM Makes Sense
You Have 5 or More Tags
There is no real "cutoff" but I've found in working with many clients, that this is about the right number for making a change. Taking a WordPress site as an example, we'll often see where a client has an existing setup like this:
Google Analytics installed through a dedicated plug-in
Google Ads GTag installed in the theme header
Facebook Ads installed through providers own plug-in
Microsoft Ads UET installed through a general tag management plugin
CallRail installed through providers own plug-in
It sounds like quite a mess, and it is. Here we see an example of multiple plugins using up system resources and a good chance that updating the theme will remove the GTag by accident.
In this situation, you can easily bring all of these tags into Google Tag Manager. You could either use one plugin to add GTM or put it directly in the header if you're using a child theme. You'd eliminate 3-4 plug-ins and dramatically improve your tag management process.
You Need Custom Form Submission Events
There are a few different ways to track form submission conversions. The simplest way is to redirect users to a thank-you page and then add a Google Analytics Goal for visits to that page. The problem with that is that many website owners/developers insist on not using thank-you pages. In this case, you will need to fire an event upon form submissions and then capture that in Google Analytics.
If you're using WordPress, many form providers do offer a way to create custom events through their plug-ins. But, for some reason, many do not, or the implementation is overly complicated. If you don't have an easy way to create form events you will need to custom code them directly into the forms. The vast majority of web developers can do this, but that'll cost you and may not get it done in a timely way.
A great alternative is to create the events using Google Tag Manager. This eliminates the need for any custom coding and facilitates the rapid deployment of new forms.
You Want to Use GA4 (Google Analytics 4)
The new Google Analytics 4 has a ton of amazing features that improve upon what Universal Analytics (UA) offers. That said, as of the time of this post, it is still missing a lot of core functionality and support for 3rd party tools and services. For example, CallRail isn't supported yet… that's a pretty big gotcha if you want to track inbound calls.
An interim solution is to install both UA and GA4 simultaneously. You will then get the best of both worlds and have an easy migration path when it's time to turn off UA.
However, one major difference in the way GA4 works, is that there is no utility to create page-visit-based goals. Instead, everything is event-based. This means that you will no longer be able to use the "thank-you" page URL method to track conversions. Instead, you'll need to use Google Tag Manager to create events linked either to that page visit or directly to the form submission action.
You're Building a New Website
It's almost certain that you will add more and more tags to your website over time. Even if you only have Universal Analytics now, that may not be the case for long. I recommend biting the bullet (use GTM) for anybody that's building a new or rebuilding an existing website.
Where to Learn How to Use Google Tag Manager?
There is no shortage of Google Tag Manager tutorials. If you don't mind spending $15 (well worth it) I recommend this GTM Udemy course from Ziga Berce. It is one of the most comprehensive courses around and provides many practical examples for just about any situation.
If you don't have $15 burning a hole in your pocket there are many free video courses on YouTube. Try searching for "google tag manager tutorial" and find a course that suits you. The nice thing about using YouTube is that you can search for implementing something specific such as "Google Tag Manager Facebook CAPI." If you're running Facebook Ads this is a must-have to address the blocked apps in Apple's iOS14.
One more option is Google's own certification course which is part of their Analytics Academy. One problem I've found with Google's courses is a general lack of practical examples. But who knows, you might love this course.
Summary
If you're not using Google Tag Manager yet it's very likely you're going to be in the near future. Whether you're wrestling with a fistful of tags, rolling out GA4, or building a new website, now is a great time to get GTM implemented.
Google Tag Manager will help keep things organized and make ongoing management a snap. Plus, removing all those extra tag plugins can speed up your WordPress site too. GTM can be intimidating at first, but you'll get the hang of it pretty quickly. And if you're really stuck, there is no shortage of Google Tag Manager experts to help you out.