This is a bit of a different post this month. I'm happy to announce that we've been producing new content for our very old and neglected Google Ads YouTube channel.
As of September 18th, the channel already features 20 Google Ads Tips Videos and many more are on the way. In the future other types of content will be produced as well, although I'm not quite ready to divulge what that will be right now.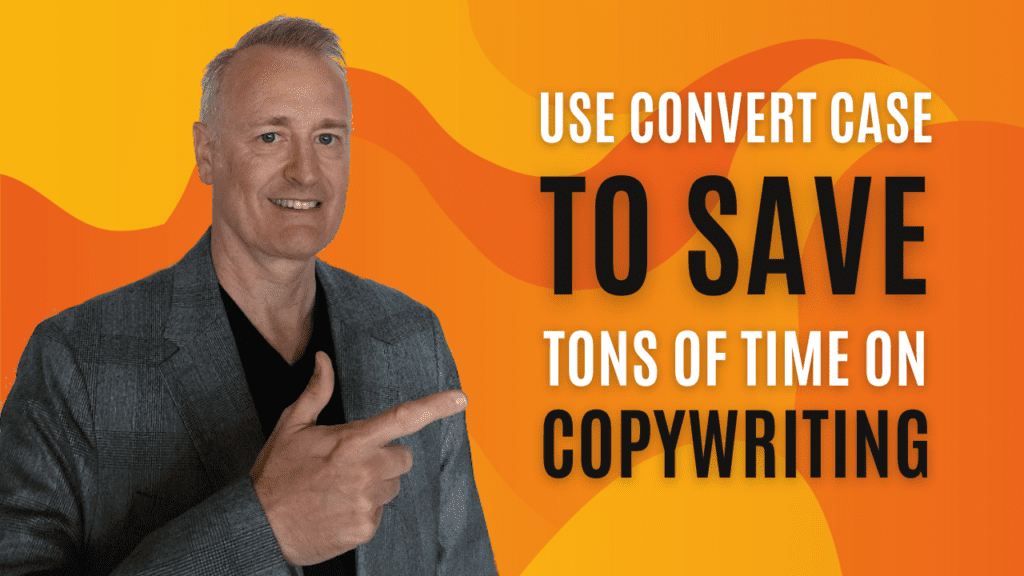 Suffice it to say that I want to make this channel a great resource for Google Ads advertisers and PPC pros to learn and improve their campaigns.
I welcome you to check out the channel now and please subscribe so you don't miss out on any new posts. Note that to kick things off we will be updating our social media channels with new post notices for the foreseeable future.