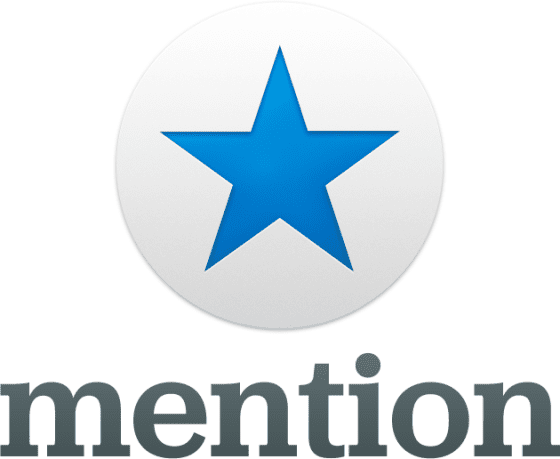 Starting and maintaining a credible social media presence is a big challenge for many companies.
The vast majority of companies' approach is to focus on pushing out promotional messages through a variety of popular services like Facebook, Twitter, Pinterest, Youtube, Linked and so forth. In most instances, this process is kept up for a few months and while there is some initial traction growth slows to a crawl and social media is abandoned.
Socially aware businesses have moved beyond that and realize that creating a social community around their brand requires publishing meaningful and helpful content for their followers. They not only create top-notch content but leverage topical content from around the web. These companies are tuned in to what customers are saying about their brand and can selectively inject helpful (read promotional) information into the conversation.
So how do they do it?
There are now a number of excellent tools available that will monitor social media for keywords such as brands, companies, products and topics. With one or more of these tools in hand, marketing can find helpful and hurtful conversations and steer them to positive outcomes.
The tool we prefer and recommend is Mention.net. The reason is simple, it's an inexpensive and easy to use tool for that's perfect for small business. In fact, if you're business is very small the free edition may be all you'll ever need. Enhanced editions with more features are available for $19.99 and $99 per month respectively.
Mention.net has a web-based solution along with a downloadable Windows version that offers a few more features.  To get started simply enter a few keywords that you wish to be alerted about.  We recommend starting with the free version of Mention that offers just 3 alerts. If you choose this option we suggest using your brand, your company and your top competitor's brand. If you are already using social media tools to push out content we suggest that you add filters for all those accounts. This will eliminate your own posts from being downloaded into the Mention viewer.
Mention will now automatically scan the web and display anything it finds in chronological order and flag conversations you haven't read.  Each conversation window displays the origin and type of post along with a summary. Clicking on a post opens the full web page right in the same window. From here you can read the entire post and take various actions such as responding to or re-posting it.
Here are a few scenarios where Mention is useful:
1.  Customer complains about a product feature
Often a customer will not understand how to use a particular product feature and will complain about it rather than seeking help. Left alone this social conversation could grow as others with the same issue chime in and damage your brand's reputation. Here's a great opportunity to post short helpful instructions on how to correctly use the product feature. If you already have a FAQ about this issue point to it in the post and talk about how you will be improving the product or instructions in the near future.
2. You read negative feedback about your competitor's product
"If you can't say something nice" is a truism. Use this information against your competitor but don't do it in an obvious way.  Update your collateral and content to accentuate how your own product features solve the problem the competing product doesn't.
3. You read positive feedback about your services
Dead simple – post a thank you and link to it from your various social properties.
Mention.net can take a deep dive into social conversations and automate the otherwise tedious process of monitoring the Blogosphere.  With a great free edition for small business and scalable versions, it is our tool of choice.
Think it's time to outsource your Search Marketing needs? Here's what we offer to our SEO clients.