Back in February of 2014 we wrote a piece on Remarketing with Google, AdRoll, and Facebook. A little over a year later, we now have options from YouTube and Twitter. As one of the highest ROI advertising options, any new Remarketing opportunities are worth a look.
As a refresher, Remarketing (also called Retargeting) is display advertising that is targeted to previous visitors of any web properties you own. In addition, some platforms support targeting of email/telephone contact lists. Remarketing generates a high ROI compared to "branding" type campaigns because people who visit your web assets are much further down the sales funnel (they've already engaged with you at least once) than somebody that's never visited before. Here is our original Remarketing article for more background.
Let's look at the two new options.
YouTube Remarketing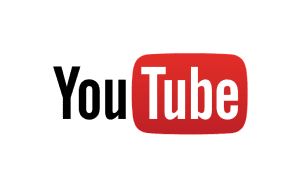 Did you know YouTube is the second largest search engine on the planet, next to Google itself? YouTube has over 1 billion users and people watch hundreds of millions of hours of video every day. YouTube adoption grows 50% year over year and currently 300 hours of video are uploaded to YouTube every minute!
Users can run YouTube Ads through AdWords. This is great news for many businesses because a high percentage of agencies (us included) offer YouTube advertising inclusive of AdWords management fees. You can also target a range of lists that are managed in your AdWords shared audiences list. These lists can be generated from any of three sources:
1. Google AdWords Remarketing script installed on your web properties
2. Google Analytics generated lists (recently made much easier to implement though Universal Analytics)
3. YouTube auto-generated lists (viewers of your videos or subscribers to your YouTube Channel)
Note also, that once you link your YouTube channel with AdWords that you can target your YouTube Remarketing lists with AdWords search & display Remarketing campaigns.
Remarketing is supported in all YouTube ad types including Pre-roll (non-skippable video ads), TrueView (skippable video ads), Display, and Overlay (ads that appear as a banner across the bottom of the currently playing video).
Of course, if you want to run true video ads you'll need to have appropriate video content. You can develop video for essentially nothing if you own a webcam and video editing tools… heck you can even generate decent quality video with a Smartphone these days. That said, high production quality video can run into tens of thousands of dollars, and there are price points everywhere in-between.
Analtyics for your campaign (impressions, view, clicks, conversions, etc.) are provided through the AdWords interface making optimization a breeze.
Twitter Remarketing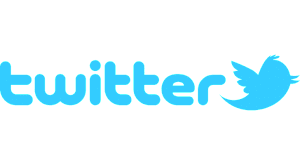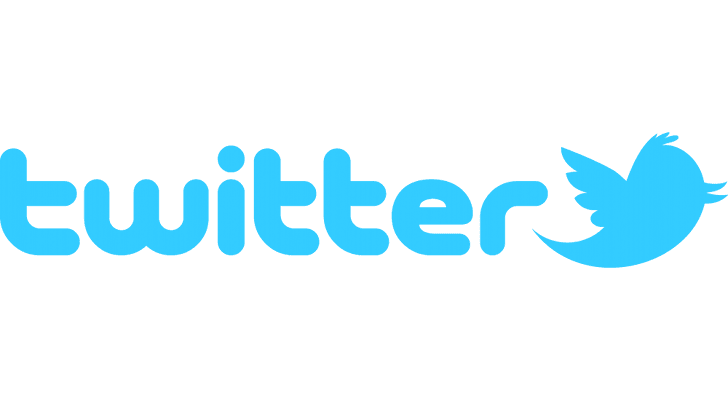 About 100 million users log in daily and generate a half billion Tweets each day, that's a pretty big audience!
Twitter offers Remarketing through their ad platform with targeting via two options:
1. Tracking pixel(s) placed on your website (you can create as many unique pixels as you want to segment visitors based upon which pages they visited)
2. Uploaded email or telephone list matched to Twitter users
The truth is the second option is hit or miss. In our own experience we uploaded a list of about 10,000 emails to Facebook and found a roughly 80% match rate. After uploading the same list to Twitter we were told the list was too small to target. This was hardly a rigorous experiment but is illustrative of the difference in user base between the two systems.
In any event, with your list(s) in hand you can target these folks in your promoted Tweets (cards) as with regular Twitter ads.
Summary
From an ROI perspective Remarketing is hard to beat. If you're already entrenched with AdWords, Facebook, or Twitter advertising we recommend starting your Retargeting campaigns on those respective platforms and then expanding as performance dictates. Keep in mind that you can advertise on AdWords display network and YouTube within the AdWords platform, and that AdRoll offers both their own display network and the ability to Remarket on Facebook.
Would you like help with your organic rankings? Learn about our SEO management services.