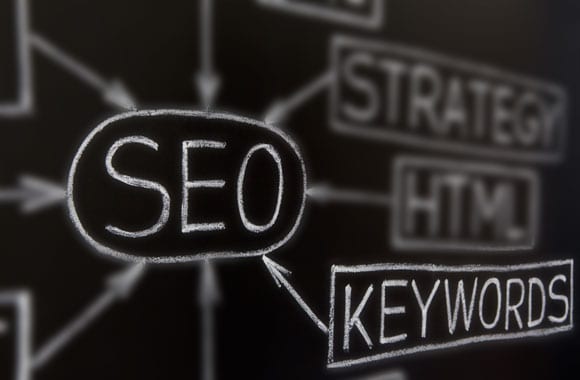 Using keyword ladders in your SEO strategy is a great way to attack long-tail and short-tail keywords within the same content and link building process. This is particularly helpful for smaller sites that can't generate loads of fresh content.
Ok, so how does it work?
In the keyword research process find some long-tail phrases that have higher volume short-tail phrases embedded within them.
In our case, an example of a very long keyword phrase could be "Toronto Digital Marketing for Small Business." Within this one phrase are embedded several shorter phrases that we could optimize for:
Toronto Digital Marketing for Small Business
Toronto Digital Marketing
Digital Marketing for Small Business
Digital Marketing
Here with just one sentence of copy, we have the opportunity to drive high converting geo-targeted and high volume regular traffic to our site. Reaching page 1 for the first keyword shouldn't be too hard but each of the following keywords is progressively more difficult.
Content Development
Build your content with keyword rich copy as you normally would and ensure you include the long-tail keyword phrases according to SEO best practices (density, placement, etc.). Include the long-tail keyword phrase in your title tags providing they are not too long to do so (70 characters max).
Your pages are now all set to implement your link building strategy.
Link Building
We recommend building links with a combination of long-tail, short-tail, generic and branded anchor tags. This will give you link-juice for your entire keyword ladder without appearing artificial to search engines.  Of course you should always follow white-hat SEO methodologies and use a combination of natural link building, advertising, social media and earned media to round out your link profile.
Typical Results
If you have a well-optimized site and you've chosen keywords that are achievable for your market niche there is no reason you shouldn't rank on page 1 for your long-tail keywords within a couple of months. It may take much longer to achieve similar results with short-tail keywords but it can be done in time.
We often use keyword ladders when we develop SEO strategies for our clients.  The methodology ensures a high ROI for our services and is particularly good for smaller websites.