Why Choose Us?
We focus on campaigns that generate the highest profits for your business. We offer an amazing service at a competitive price and there are no contracts!
We deliver a personalized service; your main contact will always be the person that directly manages your ad campaigns. Our PPC Managers specialize in the services they provide and use best-in-class management & reporting tools.
Over 300 Businesses Have Chosen Us, Including: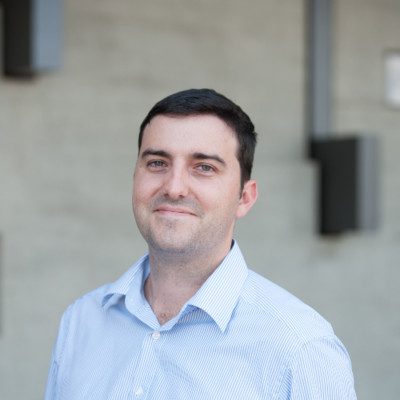 Great organization to work with. From the start of our project, they have been extremely professional and knowledgeable on how to improve our SEM strategy. Four months in, and we are now seeing incredible results! Highly recommend.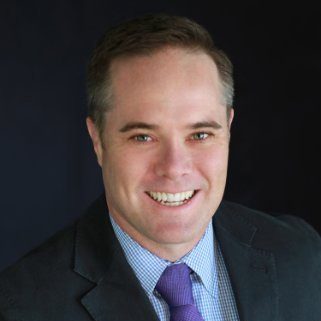 Ten Thousand Foot View is a phenomenal AdWords and FB Advertising partner!  They deliver strong value through their expertise and focus on these channels, passion for results, and aligned fee structure.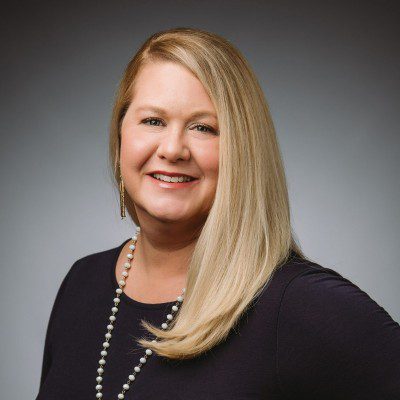 Ten Thousand Foot View executes effective digital advertising initiatives that not only maintain a minimal CPL but also generate a significant ROAS. Their responsiveness and transparent communication lead to effective collaboration. A valuable partner, they strive to optimize campaigns.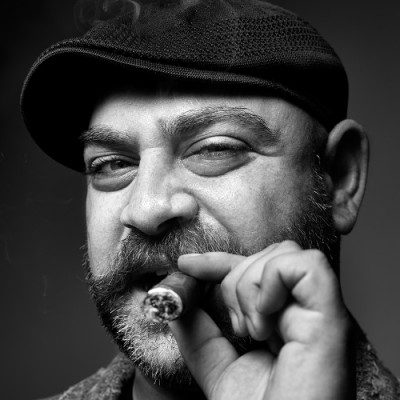 Best in the business. Took a long time to find these guys and I'm not letting them go anytime soon.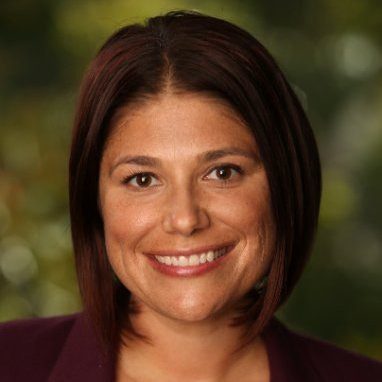 Ten Thousand Foot View have done a great job assessing our accounts and managing them accordingly. We have a relatively difficult account to manage and their approach in doing so is thoughtful. They are very communicative and transparent with the work they are doing.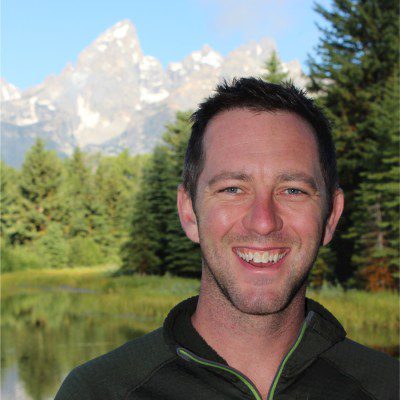 Ten Thousand Foot View have done an incredible job running a Google Ads campaign for my business, from the initial planning phase through execution and ongoing upkeep. They keep up with trends and monitor my campaigns regularly. I highly recommend them.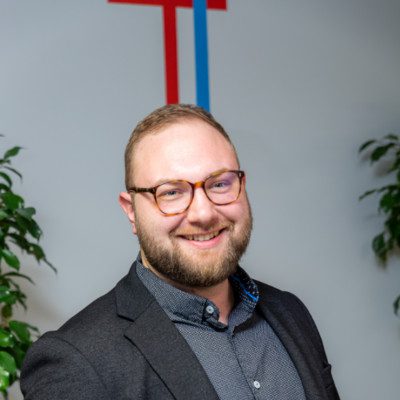 Ten Thousand Foot View are great to work with. Knowledgeable with ads they help grow our business and reach our goals. Very professional, responsive and always there to answer our questions.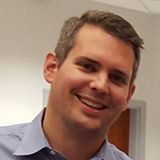 The team implemented superior PPC campaigns following CPA requirements that generated a greater number of leads. By managing paid ad initiatives, Ten Thousand Foot View produces time-savings. They provide valuable recommendations backed by industry expertise to consistently improve results.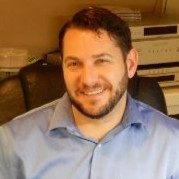 When I was first referred to Ten Thousand Foot View for help, I was the one running my ad campaigns and they were a mess. They worked but were not very efficient and I didn't have time to keep up with them. Since we have been working with them we have expanded our advertising campaigns and they have become much more efficient. Not having to manage our ad campaigns has allowed me to focus more on other areas that are also important to growing our business.