Q&A – Do small businesses need to be active on every possible marketing channel? Check out the full podcast from the Dylan Motto Show on Spotify.

Why Choose Us?
We focus on campaigns that generate the highest profits for your business. We offer an amazing service at a competitive price and there are no contracts!
We deliver a personalized service; your main contact will always be the person that directly manages your ad campaigns. Our agents specialize in the services they provide to your business, and use best-in-class management & reporting tools.
Over 250 Businesses Have Chosen Us, Including: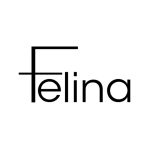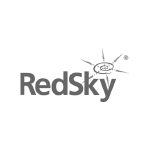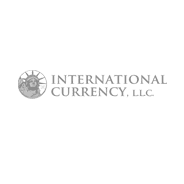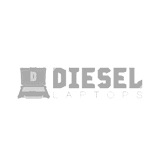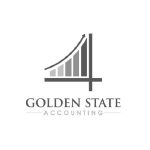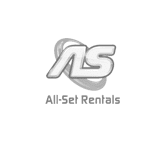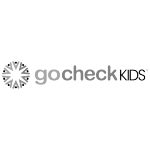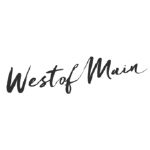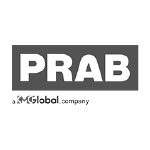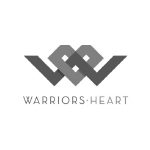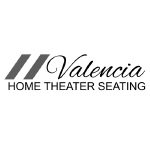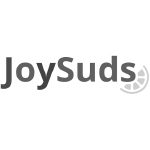 Very professional and great to work with. Got us up and running in less than a week and provides great check ins and updates.
Ten Thousand Foot View are great to work with. Knowledgeable with Ads they help grow our business and reach our goals. Very professional, responsive and always there to answer our questions.
Highly responsive and professional - they really know their stuff. Recommended.
Great organization to work with. From the start of our project, they have been extremely professional and knowledgably on how to improve our SEM strategy. Four months in, and we are now seeing

...

incredible results! Highly recommend.

read more
Been working with Ed and Craig for quite some time. They really know what their talking about. Very professional, great service and always looking for ways to help improve the outcome. I would

...

highly recommend them to anyone looking for any type of digital marketing needs. thanks guys!

read more
Best in the business. Took a long time to find these guys and Im not letting them go anytime soon.
Ed and our account manger, Craig, have done a great job assessing our accounts and managing them accordingly. We have a relatively difficult account to mange and their approach in doing so is

...

thoughtful. They are very communicative and transparent with the work they are doing.

read more
Professional and expert; time-thoughtful, client-minded. It's been pleasure and I am looking forward to our continued and growing relationship.
Ed did a great job for our campaign. He is quick to respond our email, even during weekend.
Ed and his team have done an incredible job running a Google Adwords campaign for my business, from the initial planning phase through execution and ongoing upkeep. They keep up with changing trends

...

and monitor my campaigns regularly. I highly recommend them.

read more
Ten Thousand Foot View listened to my needs and with their expertise, they very efficiently satisfied them. I am very pleased with the website that they created for me. They are motivated and have a

...

fine insight.

read more